Scholarships for Undergraduates, Graduates, and PhD Students in Germany
The Heinrich Böll Foundation grants scholarships to approximately 1,000 undergraduates, graduates, and doctoral students of all subjects and nationalities per year, who are pursuing their degree at universities, universities of applied sciences ('Fachhochschulen'), or universities of the arts ('Kunsthochschulen'). We expect our scholarship recipients to have excellent academic records, to be socially and politically engaged, and to have an active interest in the basic values of the foundation: ecology and sustainability, democracy and human rights, self determination and justice.
Please note: We are changing our application process to an online application. The application form will be completed online; additional application documents will be submitted as pdf. Please make yourself acquainted with the new process in advance, if you are considering applying by 1 September 2012. From July on, please use the new online application mask at www.boell.de/studienwerk for your application.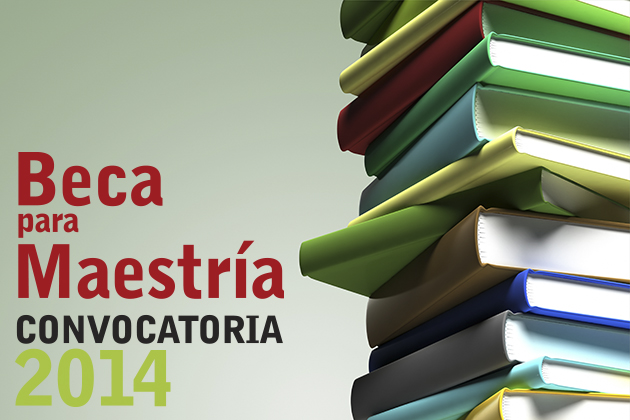 Sur-Place-Scholarship Programme Central America and the Caribbean
Since 1997, the Heinrich-Böll-Foundation supports graduates from Latin America through its Sur-Place Programme in Mexico. The programme aims at strengthening and professionalising the expert and leadership potential in Central America. Through the expertise and experience gained as part of the programme, participants are to be enabled to contribute with innovative ideas and initiatives to the development of a stable civil society.
Target groups are mainly staff members of Central American NGOs and social groups. Furthermore, the programme is open to academics from universities and research institutions.


Background
The current situation of the higher education system in Central America has been shaped by the history of military conflicts within the region. For many years the military regimes excluded higher education institution from the public discourse due to their reputation as a refuge for the opposition.
Since the beginning of the 1980s, the number of higher education institutions has increased continuously in Central America. However, many of these institutions are still highly under-funded and badly equipped. Lecturers, for example, are forced to take on several jobs to secure their income; there is no research tradition and a substantial lack of new research output.
Particularly for Humanities, the situation is difficult. Many Central American universities do not offer study courses in this field, at all, others had to dramatically reduce their range of study programmes due to privatisation or financial cut-backs. Only very few universities provide some sort of postgraduate courses in Humanities.
The Heinrich-Böll-Foundation, therefore, in 1997, started a Sur-Place-Programme which is funded by the Federal Ministry for Economic Cooperation and Development (BMZ). The programme aims to provide further qualification which is up-to-date and defined by flexibility and focus on the development of Central America. It wants to contribute to the reduction of disparities in the higher education sector, in order to develop a profound basis of professionally qualified experts, leaders and activists which are able to master the political and social challenges of their region.
About the programme
The scholarship is awarded to graduates (holders of a licenciatura or an equal qualification) period of two years. It allows the successful applicant to participate in selected postgraduate courses of universities and research institutions in Mexico, in the areas of sociology, regional planning- and development (in urban and rural villages) and economy. Research proposals are selected according to the foundation's criteria: they should be interdisciplinary, combine theory and practice, intensively engage with regional and particularly Central American issues and incorporate a gender democratic perspective.
During the whole programme, participants are provided with academic and personal support by our programme co-ordinator in El Salvador and the respective lecturers of the postgraduate course. Furthermore, while staying in Mexico, the scholarship holders participate in various academic and social events as part of the support programme which is organised by the regional office of the Heinrich-Böll-Foundation.
So far, 42 postgraduates from El Salvador, Nicaragua, Cuba and Guatemala have successfully applied for the Sur-Place-Scholarship-Programme, 65% of these are women. All of the previous participants are employed. They work in universities, research centres, NGOs, well-known institutions or ministries.
Contact
Web: www.mx.boell.org/es/categories/becas (Spanish)
E-Mail: becas@mx.boell.org